Reporting and Assessment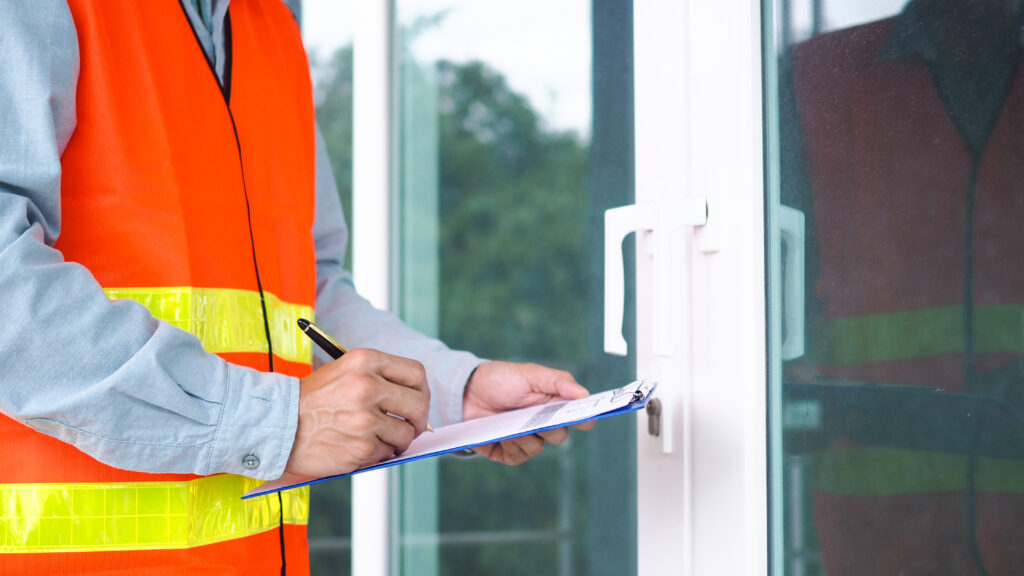 We make a comprehensive damage assessment, providing a full damage report and detailed scope of works to the insurance company.
Our specialists are used to handling high-volume claims, and always respond in a timely way. Liaising with both customers and insurers, we are experienced in dealing with crisis situations of every kind.